We've somehow ended up with a bird table I can't recall ever buying and don't really want.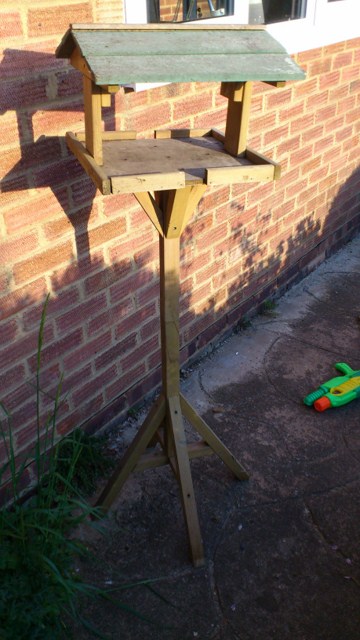 It's not new, but I'm guessing it should still have many years ahead of it. Seems a shame to take it to the recycling centre.
You're welcome to collect from Coleshill or I'm happy to drop off in the Amersham area.